Faculty
Directory Details
[Return to Previous Listing]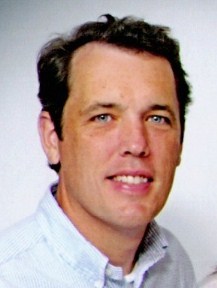 James Sullivan
Assistant Professor, Rinker School of Building Construction, University of Florida
Phone: (352) 273-1176
326 RNK,
University of Florida
http://www.dcp.ufl.edu/faculty/sullj
Education:
Ph.D. Building Construction, University of Florida
Research Interests:
Emphasis on sustainable construction estimating and techniques and worker productivity training. Teaching interests include techniques, estimating, and project management. Consulting and contracting interest involve USGBC LEED based initiatives as well as waste diversion/recycling. MEMBER: United States Green Building Council (USGBC) LEED Accredited Professional, Heart of Florida Chairman for Emerging Green Builders, and Green Advantage Certified.
Publications List:
Several conference proceedings and grant submittals. Current grant award focuses on construction waste diversion.