2013 SEC Symposium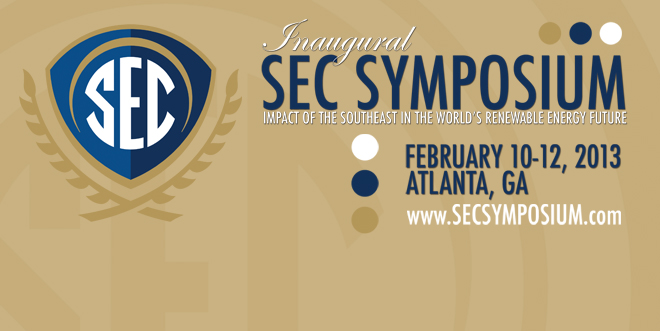 Strategies for development of economically viable alternative energy sources abound, and surveys suggest the Southeast is best positioned to contribute to biomass-derived renewable energy, as well as localized production of solar and wind energy. With an effort to implement the potential the southeastern sector offers, the presidents of the South Eastern Conference (SEC) universities have initiated a symposium series to convene researchers from our conference institutions. The inaugural SEC Symposium is entitled "The Impact of the Southeast in the World's Renewable Energy Future," and lists among its priorities communicating the SEC universities' research and development efforts in three Southeast-centric areas: bioenergy, solar energy, wind energy. Throughout this academic conference presentations from representatives from each SEC university are included along with, poster exhibitions which reflect the universities' research and innovation in renewable energy.
Follow the link to find out about the program's agenda and schedule. SEC Agenda
The SEC symposium was held at the Hyatt Regency Atlanta on February 10-12, 2012.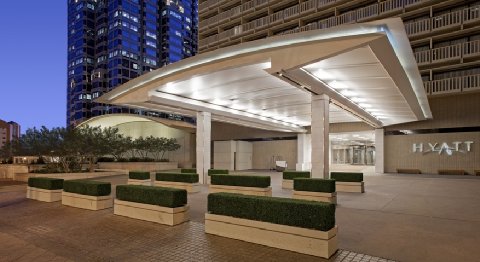 The U.F. Office of the Provost has provided funding to cover the travel costs of U.F. faculty, graduate, and undergraduate students to attend this event.
The Florida Energy Systems Consortium (FESC) office coordinated the awarding of travel grants to participate in the symposium.